India's 1st Liberal Engineering Program in Computer Science
An on-campus program, where you graduate with new-age tech skills and 3 years of tech-industry work experience.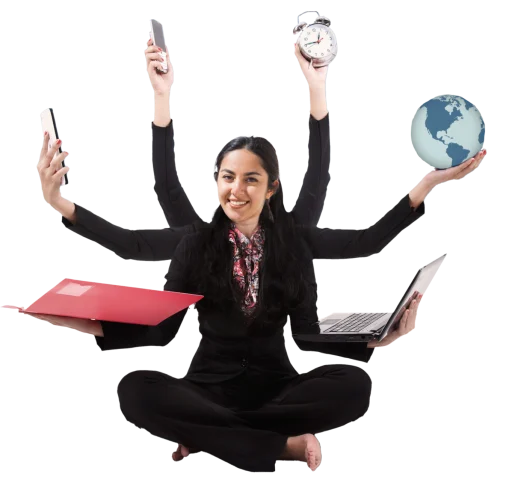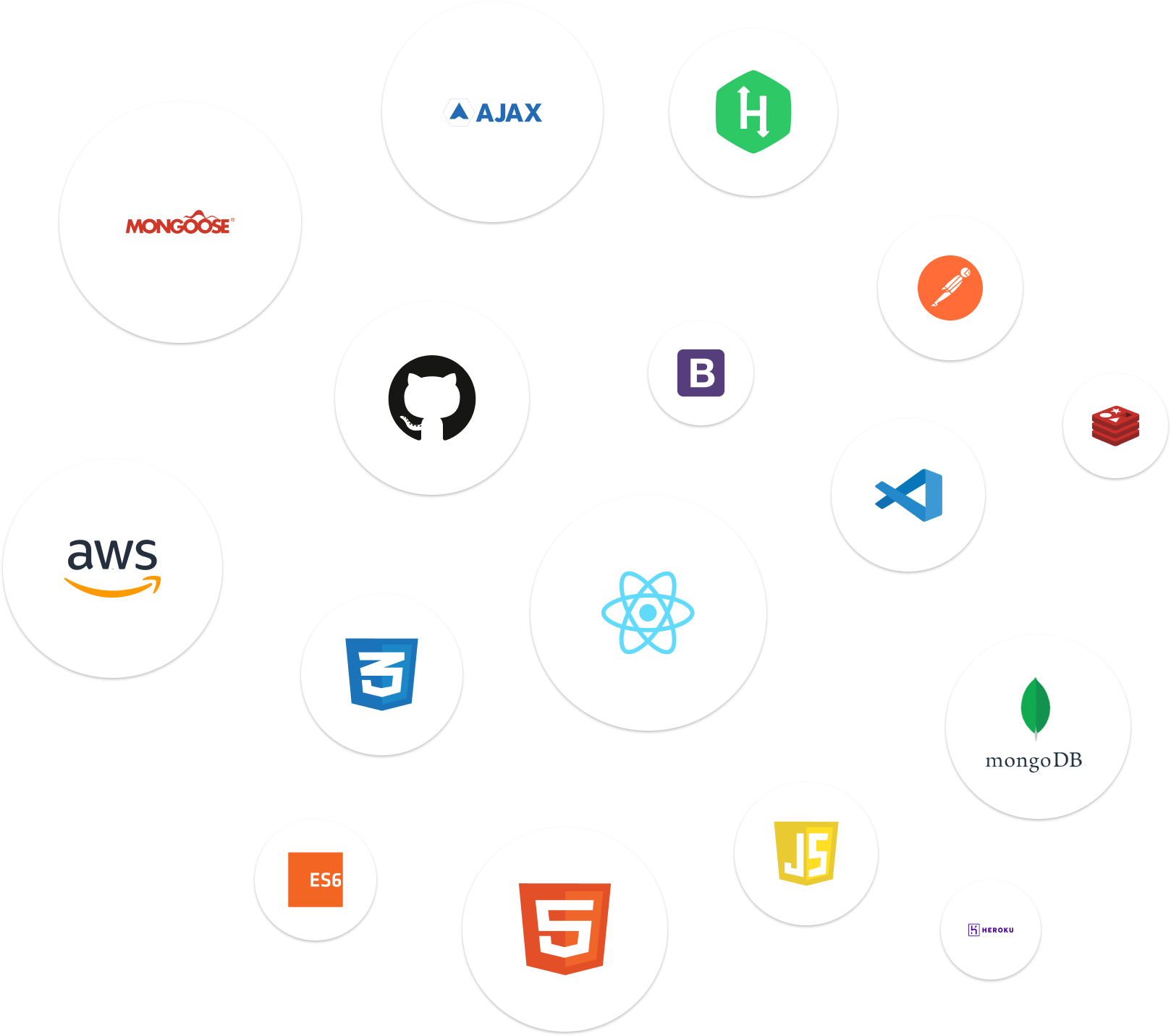 Skills that Make you Industry-Ready Today and Future-Proof Tomorrow
Curriculum designed by the top CXOs of the Tech Industry
Latest technologies that make you a Full-Stack Developer even before you graduate
Soft skills that enable you to become a Future Tech Leader
Graduate with 3 Years of Industry Experience​​
Guaranteed Placement at the end of 1st year in leading Global Tech Companies ​
Earn as you learn with Stipends up to INR 8 Lakhs​​
Apply classroom learning to build real world applications
Get 24/7 mentorship and guidance by on-campus tech professionals​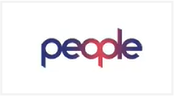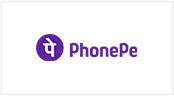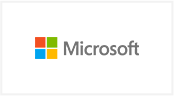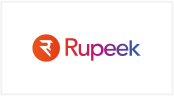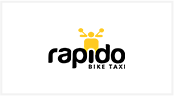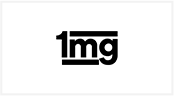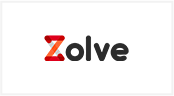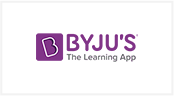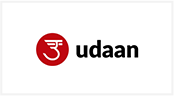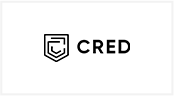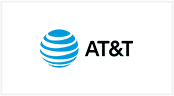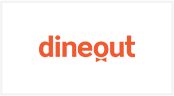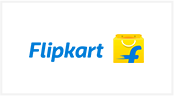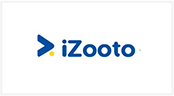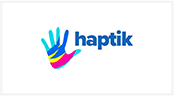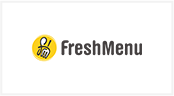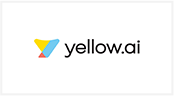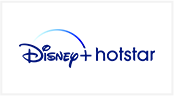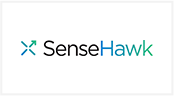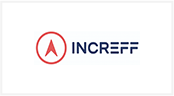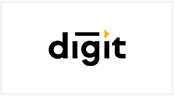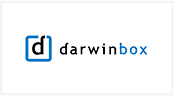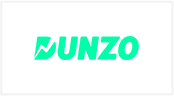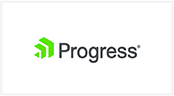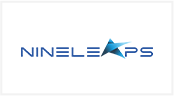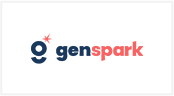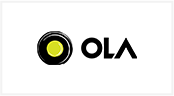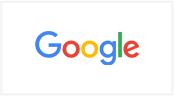 Get Engineered Differently with Kalvium!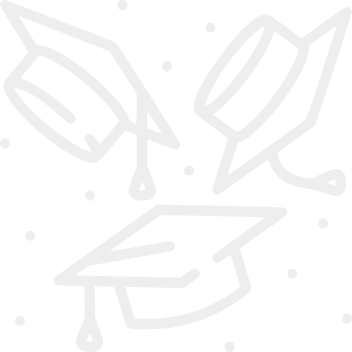 Four Years at Kalvium, foundation to a fulfilling tech career

Kick-start your career with Kalvium and become an impactful leader!
You don't just learn, but love computer science
Comparison between Regular & Kalvium Eng.
| | Kalvium CSE | Regular CSE |
| --- | --- | --- |
| Learning Approach | Critical thinking based on a minds-on & hands-on approach | Rote based learning through repeated memorization |
| Teaching Approach | Students are active participants of the tech-industry & submit real-world projects through mandated internships | Students are passive recipients to all-day descriptive lectures & theoretical assignments |
| Knowledge Evaluation | Basic understanding, participation, & outcomes during industry internship | Written examinations that test academic memorization |
| Pedagogy & Facilities | Out-of-classroom expertise via Programming Laboratories & High-on-Learning sessions | Chalk and Board lectures |
| Curriculum Designers | Your Future Recruiters & Tech-Industry Experts | Government, Institute faculty, or Subject Matter Experts |
| Software methodologies | Implement Scrum, Kanban, & Agile with tools such as Jira & Trello on real-world industry projects | Theoretical introduction of Scrum, Kanban, & Agile |
| Faculty | Mentors who are subject matter experts with tech-industry coding experience | Professors with no real-world industry experience |
| | Apply Now | |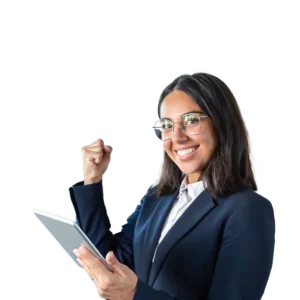 With great power comes great responsibility​​
Average salary in comparison with regular graduates
Earning Potential even before graduation
Recuperation of  tuition and other expenses
*Net tuition fees includes corporate scholarships. Extra charges on boarding, lodging, devices etc., are applicable as per actuals. Our admission counselors will guide you through this once you secure admissions.
Let's liberate the engineer in you.
Still have questions? Let's talk