Registrations now open for Kalvium's Coding Olympiad 2022 for Class 9 – 12 students.
Stop Worrying About 12th Exam Results & Secure A
High-Paying Tech Career
Today!
Join India's 1st Liberal Engineering Program in Computer Science and graduate with new-age tech skills and 3 Years of Work Experience.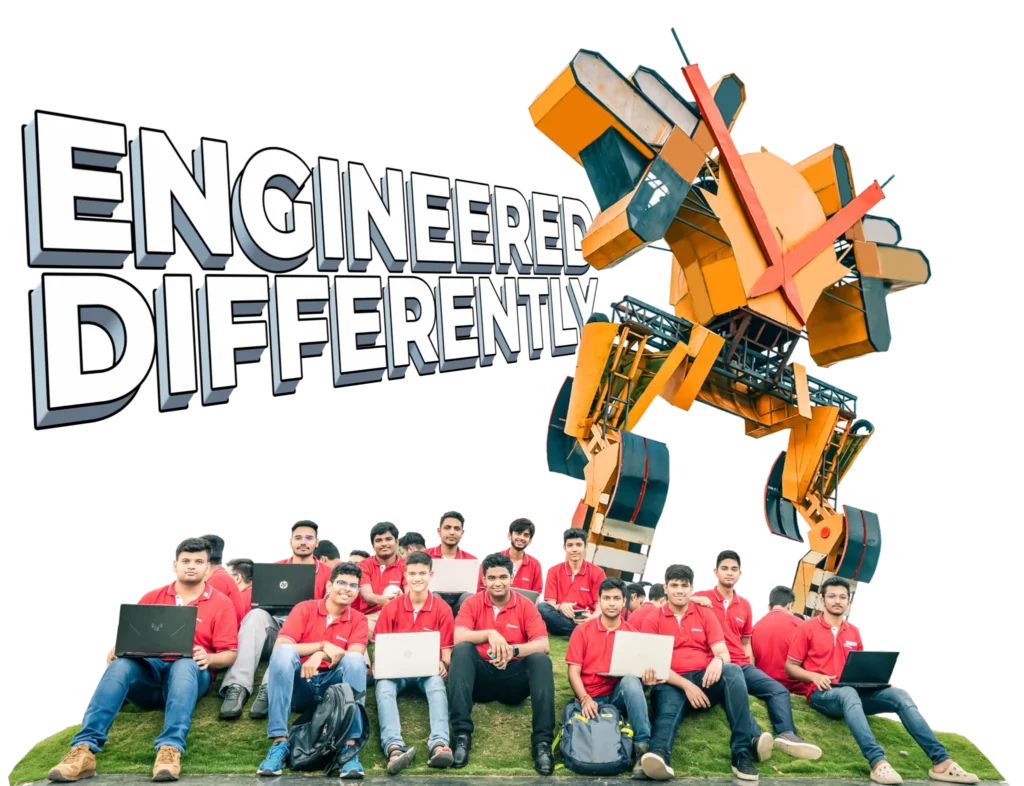 Kalvium's Liberal Engineering program guarantees high-paying jobs
Our unique work-integrated curriculum provides every student with opportunities to demonstrate real-world skills at top tech companies starting year II, thereby commanding 3X pay packages when they graduate.
At Kalvium, your earnings don't have to wait till graduation
Assured Internships at the end of 1st year at leading global tech companies & emerging startups
Earn upto ₹ 8 Lakhs in stipends
Attract 3X salary and growth upon graduation in comparison with other graduates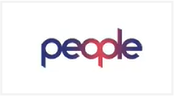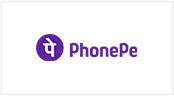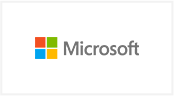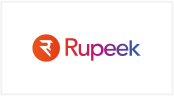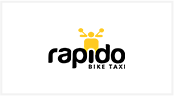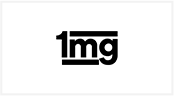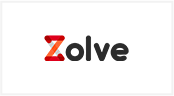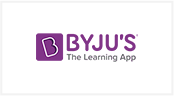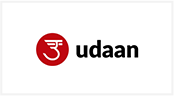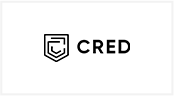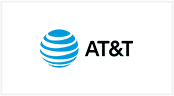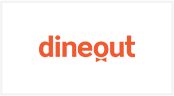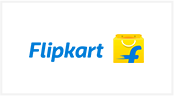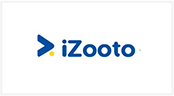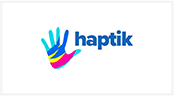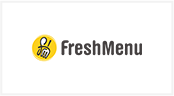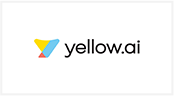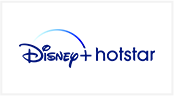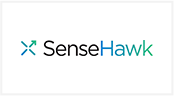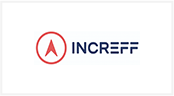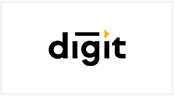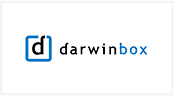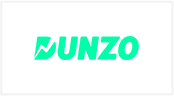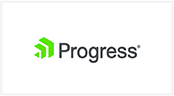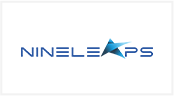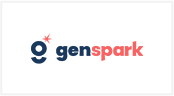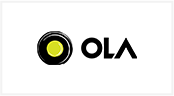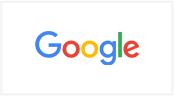 Not Sure If Computer Science Engineering Is The Best For You?
Computer Science Engineering is the course for the future and offers plenty of exciting opportunities. But, how do you know if it is right for you? Take this short quiz to help you decide.
Rahul Chari
Founder & CTO at PhonePe
Ankit Bhati
Co-founder at Ola
Kailash Nadh
CTO at Zerodha
Aravind Sanka
Co-founder & CTO at Rapido
Kalvium is designed by your future recruiters
Focus on skill-building with the latest technologies so that you always stay relevant
Curriculum designed by top CXOs of the tech world
Work integration from year II onwards ensures you learn directly from executives at top companies
Kalvium is a college you'd love to go to!
A place where you build websites, apps, and games instead of sitting in boring lectures
A place where you collaborate with your classmates on solving real-world problems instead of competing with them over grades
A place where you have an industry practitioner on campus 24/7 to mentor you along the journey
Wanna know what it takes to get into the Kalvium program? Learn here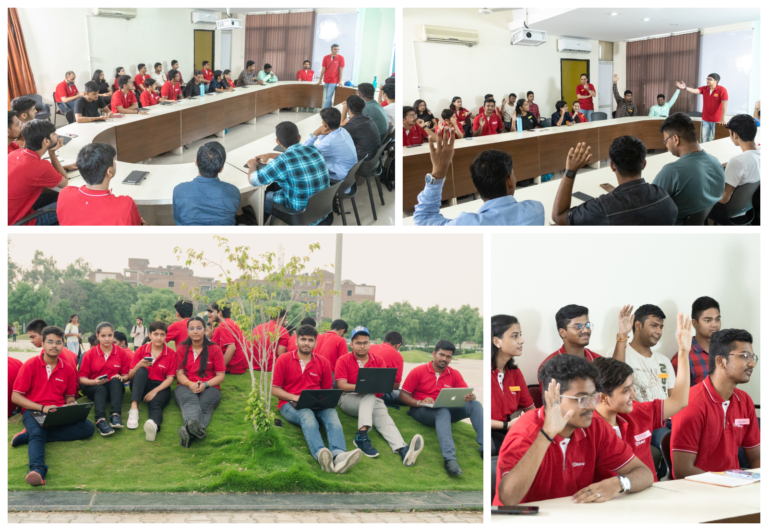 Kalvium is the result of our personal quest to transform higher education!
Kalvium is brought to you from the founders of FACE Prep & ProGrad, who have an impressive track record of over 13 years in this field.
Students trained on various employability programs
Students placed in their choice of IT companies
Kalvium : Trusted by big names in the Indian Tech Industry
Kalvium is trusted and backed by visionary investors and founders from global tech brands
Let's liberate the engineer in you.
Still have questions? Let's talk
Registrations now open for Kalvium's Coding Olympiad 2022 for Class 9 – 12 students.